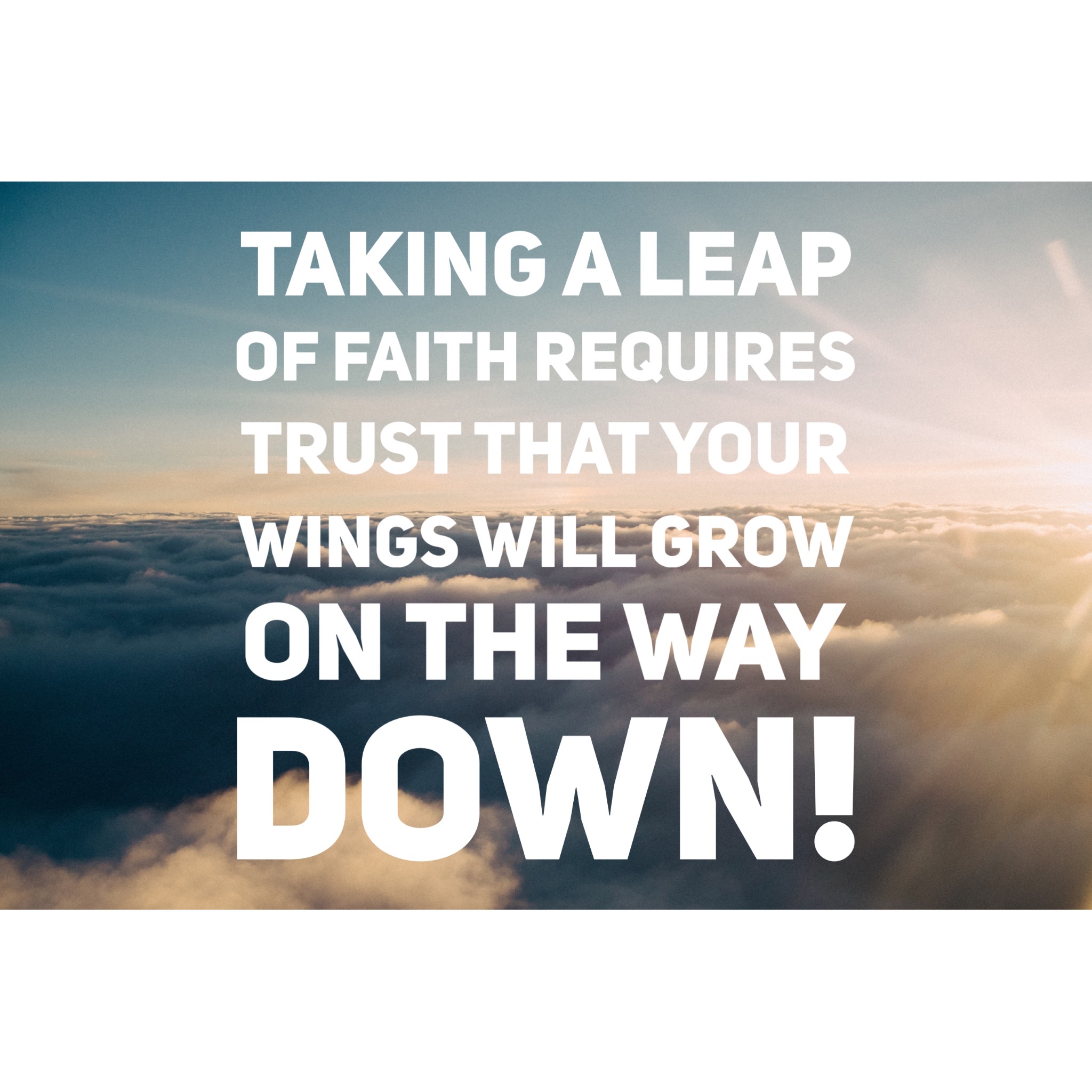 I was recently asked if there has been a hobby or job that I attempted that I didn't think I'd be good at or something I had no prior experience with. They wanted to know if there was something I just wanted to give a try simply because I just wanted to. Enter…WRITING!!!! I mean most people wouldn't consider me a writer but apparently Merriam-Webster does as they define a writer as "someone who writes". So apparently, I'm a writer!!!!
When I was 18 years old I started writing in a journal. Journal writing was cathartic but writing in any other capacity was terrifying. I had always had a difficult time with my grammar, spelling and vocabulary but that wasn't a concern of mine when writing in my journal.
To give you a little perspective, I got a 220 on my verbal PSAT score in high school. Yes, you get 200 points for writing your name and I apparently got 2 answers right on the whole verbal section. To shed more light on my spelling, grammar and vocabulary challenges, I learned the meaning and spelling of most homophones when I became an elementary school teacher in my 20's from my Teachers Edition. I officially became solid in knowing the different meanings of two, too and to as well as their, there and they're. I'm addicted to commas and quite frankly just plop them wherever it looks good. Semi-colons and colons freak me out and I still have to look up if a period goes in or out of the quotation mark every single time. Are you getting the picture?
So, it came as a surprise to me when I had a desire to write a blog. I felt a strong urge to share my experiences of my struggles and successes of balancing life as a woman, mother, and wife. I figured if I was going through these challenges others must be as well. But WRITING about them? I'm not a writer. Actually, I'm a pretty awful writer. Writing is not my thing. That was my thought pattern. As you can see listening to those little thought suckers were not going to get me far. So, I wrote and wrote and wrote. It wasn't fun to see so many red and green underlined words and sentences in a Word Document but I kept writing. My husband would often assist in the editing department but after some defensiveness on my part and busyness on his, my husband stopped correcting my posts and I started posting without any of his corrections. Google, spell check and my readers became my editors and the ones I relied on for support.
I still get a little nervous when anyone brings up my writing. I often assume they are going to tear apart my grammar and spelling errors. But, more often than not they share that some of what I write supports and encourages them. It helps them see that they're not alone in this fascinating WORLD. The struggle is real!
I share this experience with the intention of lighting some fire in you to get out there and take action around something that you want to try. You might be thinking you can't because of your lack of ability or experience. Don't let those thoughts stop you and get out there and take steps to TRY IT. You never know who you can help. It might not be just all about you. In fact it might not be about you at all!
Remember, my strong desire to write made absolutely no sense with my poor English back ground but I didn't listen to those fearful thoughts (this time) and started writing. Sometimes we think we know what's best for ourselves but this is one of the many experiences that confirm to me there's a much bigger picture than what we can see with our eyes.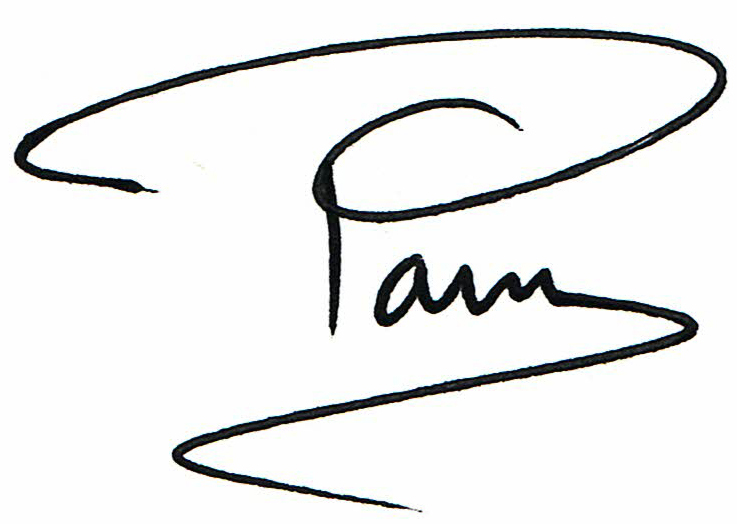 PS - Want to HEAR these words. Click on the pic below to watch the VLOG. Got to keep the video train going!!!!